A proper time allocation can help workers to deploy the proportion of work and spare time more reasonably. Leto is not only committed to training team members' business skills, but also often organizes outdoor activities.
After the cold winter, the spring is back. To feel the nature in spring, Leto held a spring outing. we went to the nearby farm to pick tangerines last week. The winding mountain road looked like many snakes leading the route.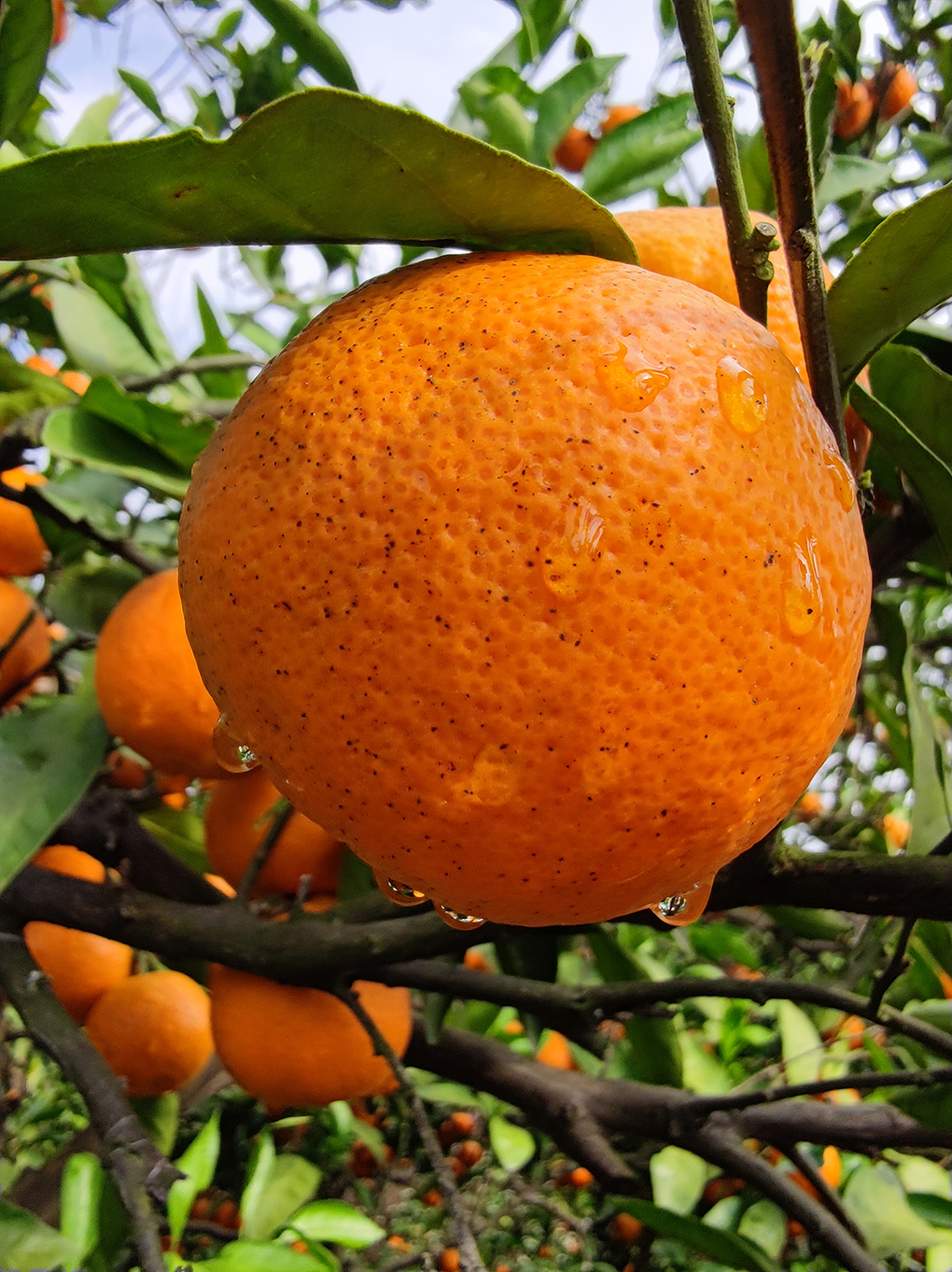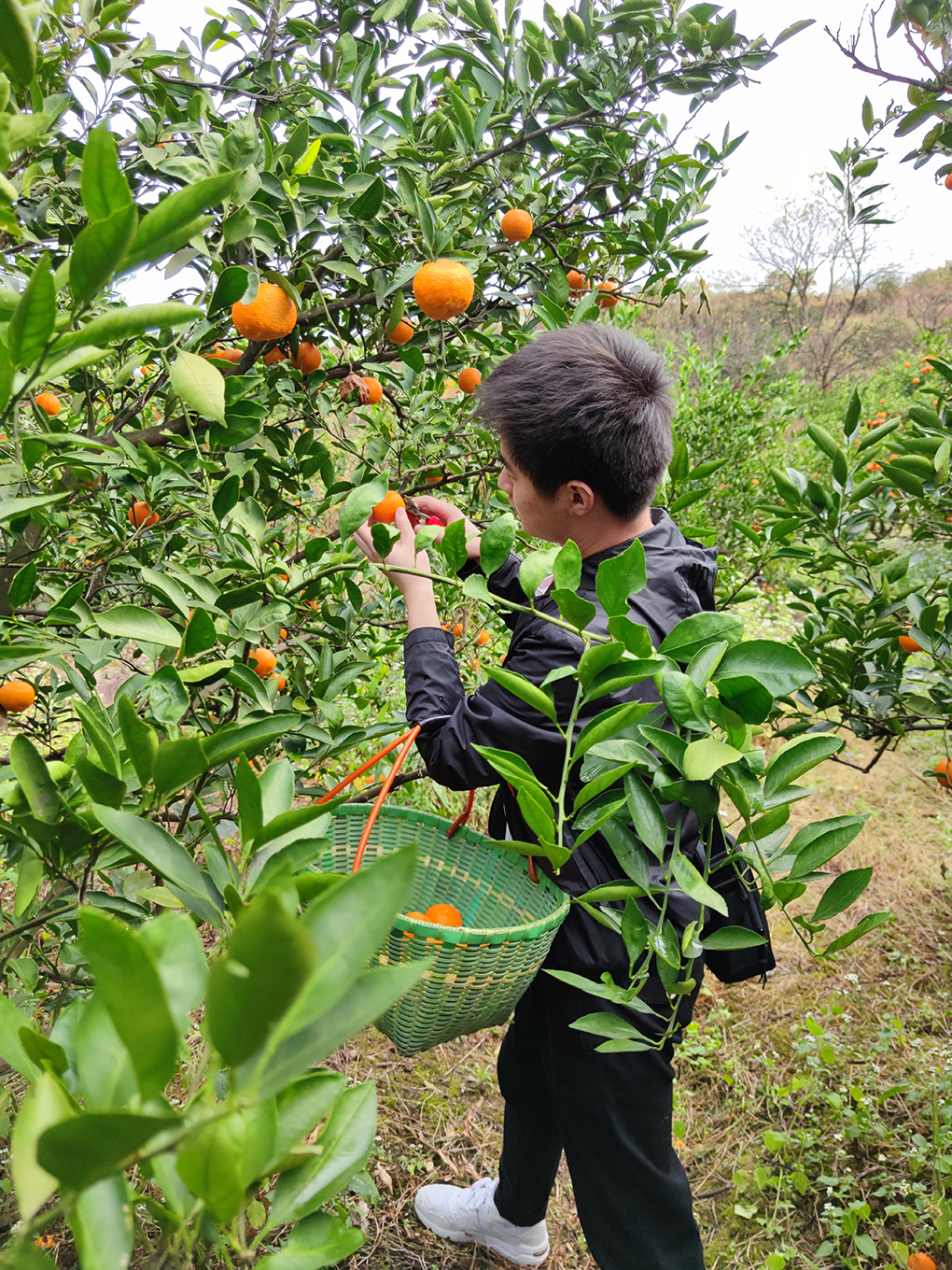 In the morning, we started orange picking activities first. Under the bright sunshine, the oranges were shining with crystal dew. Each of us were tasting the feel close from the nature, and the tiredness due to this period of working time seemed to have been swept away.
The outdoor activities held by our company was deserving. On the one hand, it brought the whole employees together and made us more united. On the other hand, we also relaxed our spirit and released our pressure greatly during the activity. So that in the coming days, we have plenty of energy to devote ourselves to work. so, this party is also very meaningful.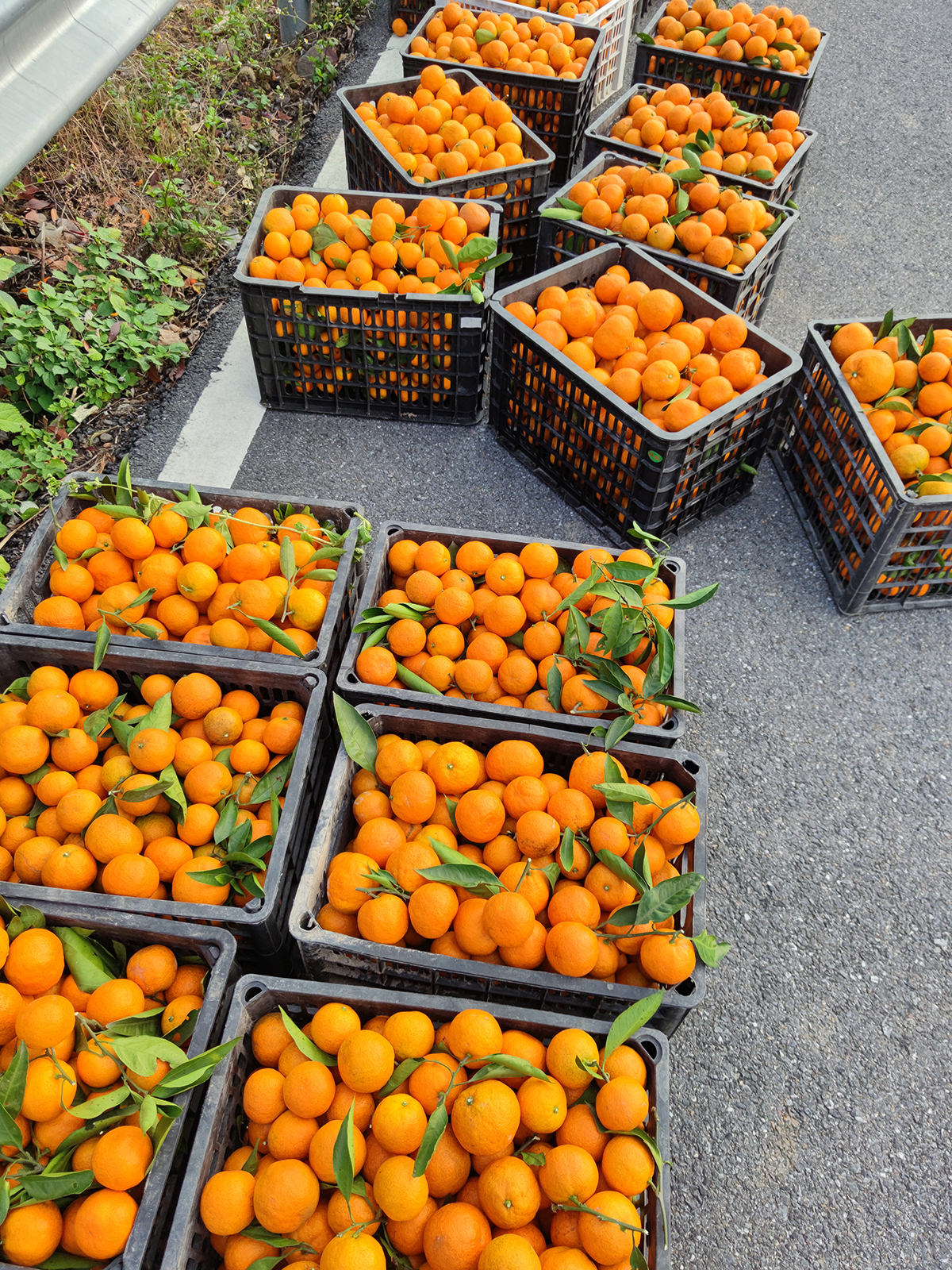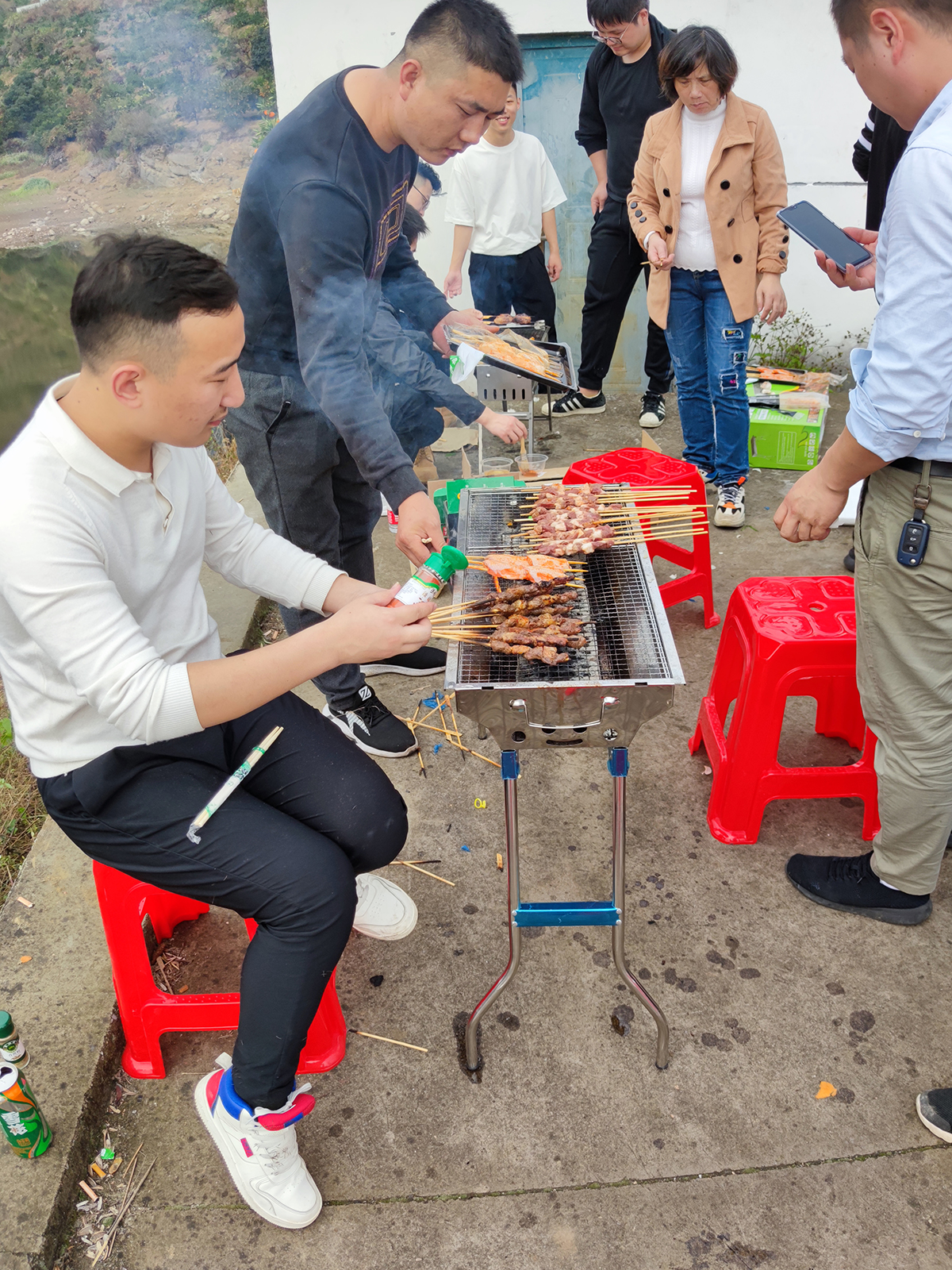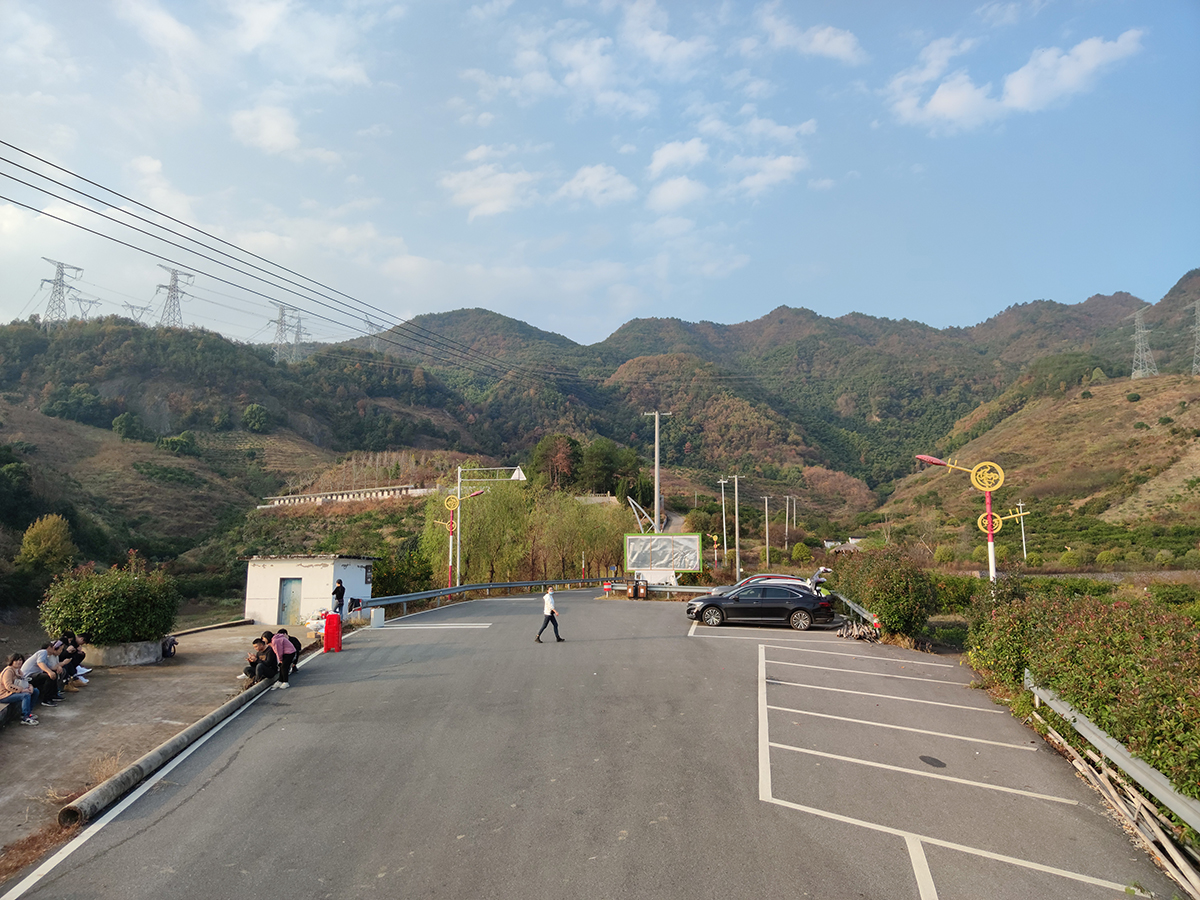 After picking the tangerines, we had a barbecue next to the river in the noon. Look at everybody, some acted as chefs, some burned the fire, and some sorted out the cooking utensils. The small company was like a big family and everyone enjoyed it.
In the final, every member of the Leto can take a basket of oranges as their need. And they also present these oranges to nearby clients as gift.
Through this company entertainment, everyone had better integrate into this big group and become more united. Even if a few colleagues were not good at communication, they can feel the care of others and never be left out.
Funny time! If you are in Yiwu of China, come and join this homely group!
---
Post time: Jul-20-2021